Thanks to the world class skill, dedication and professionalism of our people
We're very proud of our 100+ strong workforce and they are the future of our business. Our successful projects are a testament to the calibre of all our staff, whether they happen to be office staff, detailers, engineers, managers or directors, etc.
We will achieve our strategic growth objectives as we continue to attract, retain and motivate the best people within the steel industry. We can do this by providing the best career opportunities and a cohesive, safe and rewarding working environment.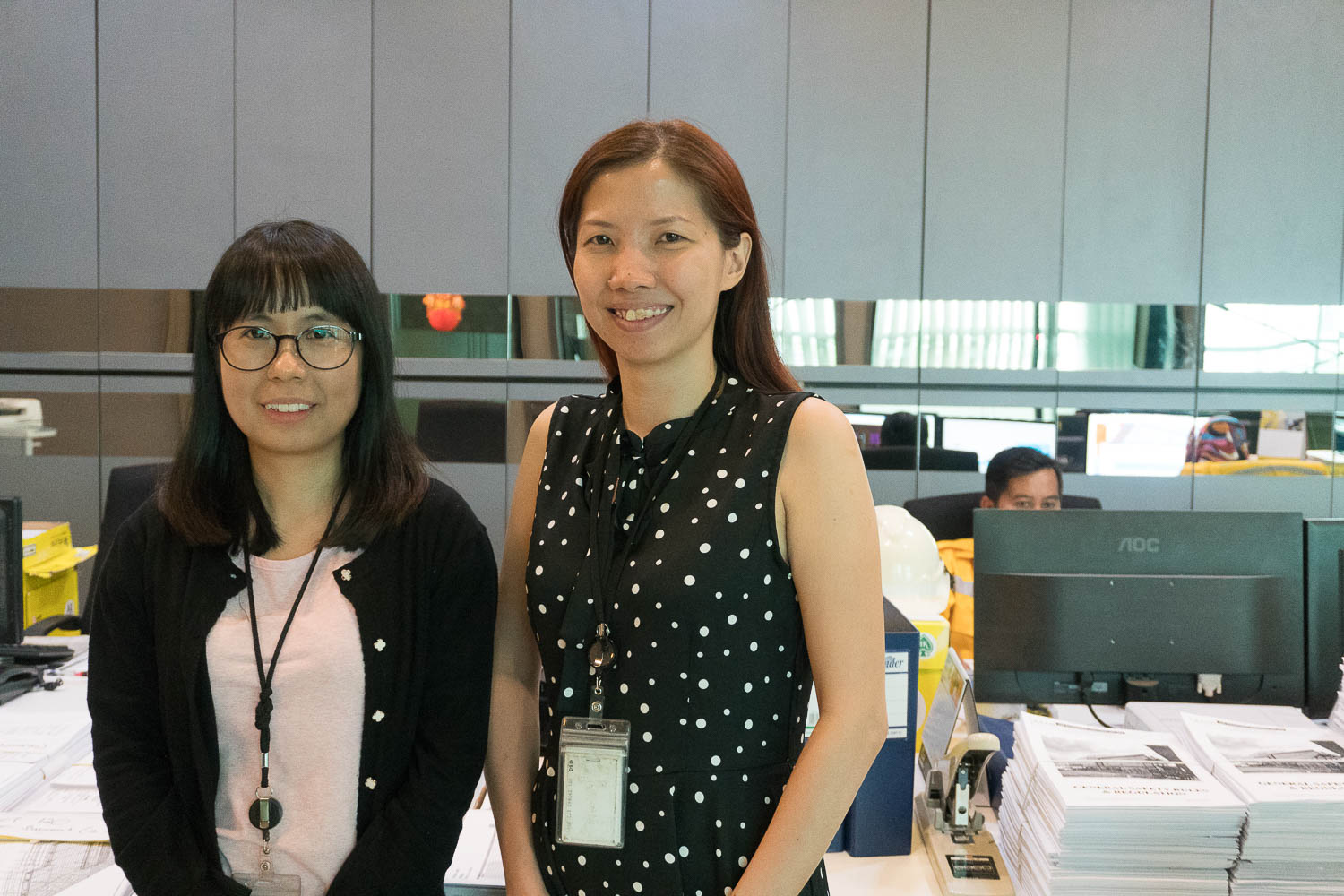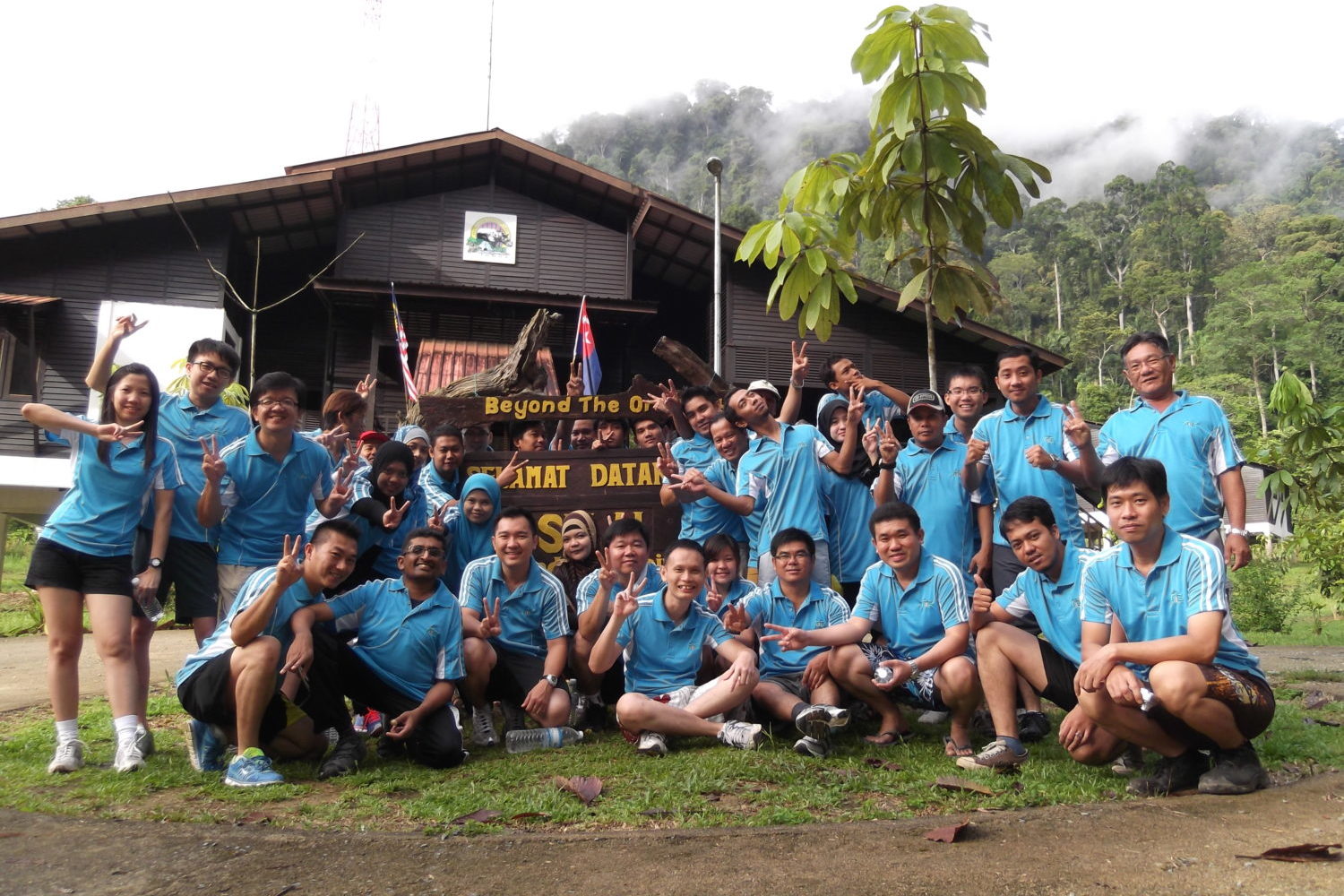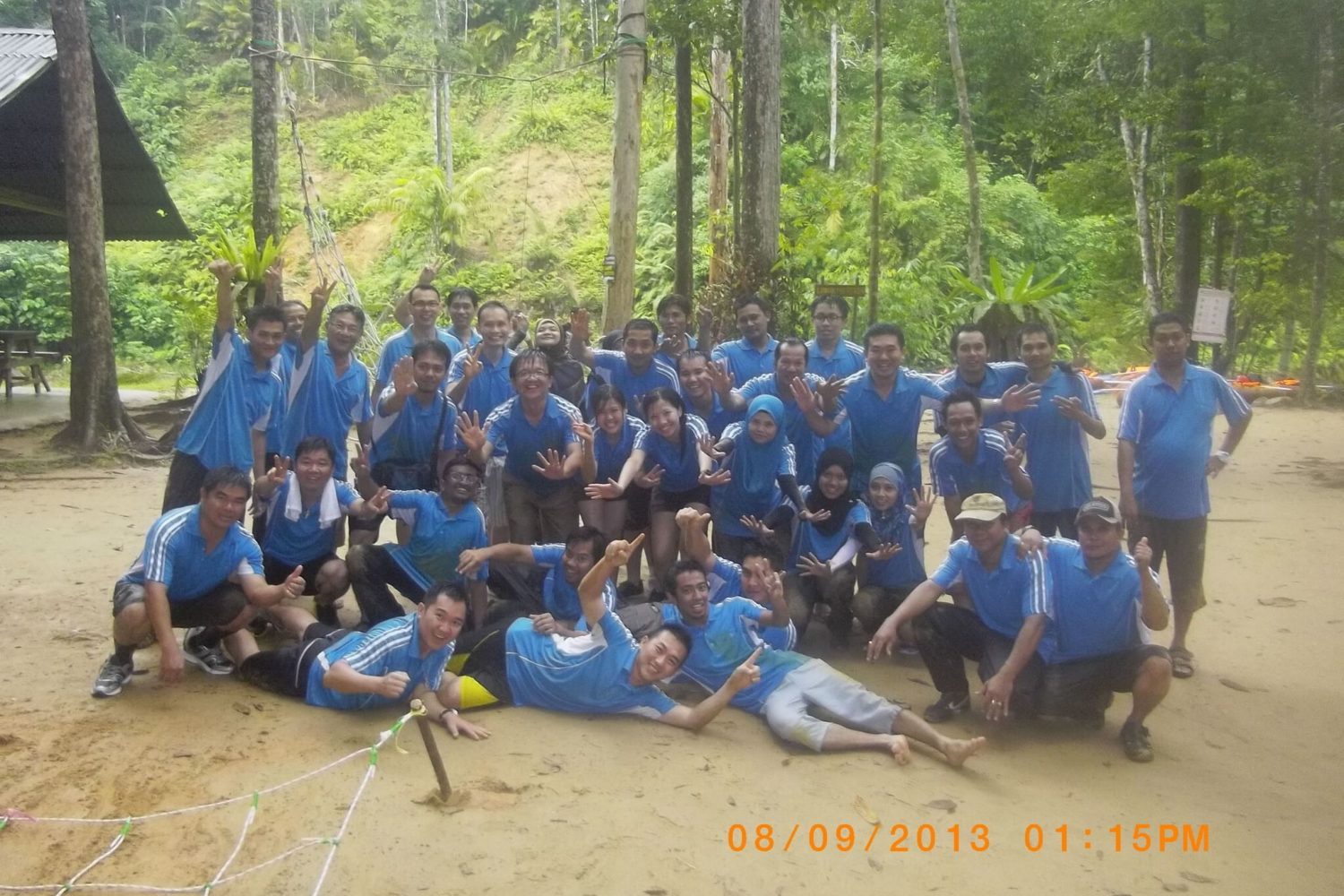 AME GROUP



Career Opportunities
 Search For Your Dream Jobs