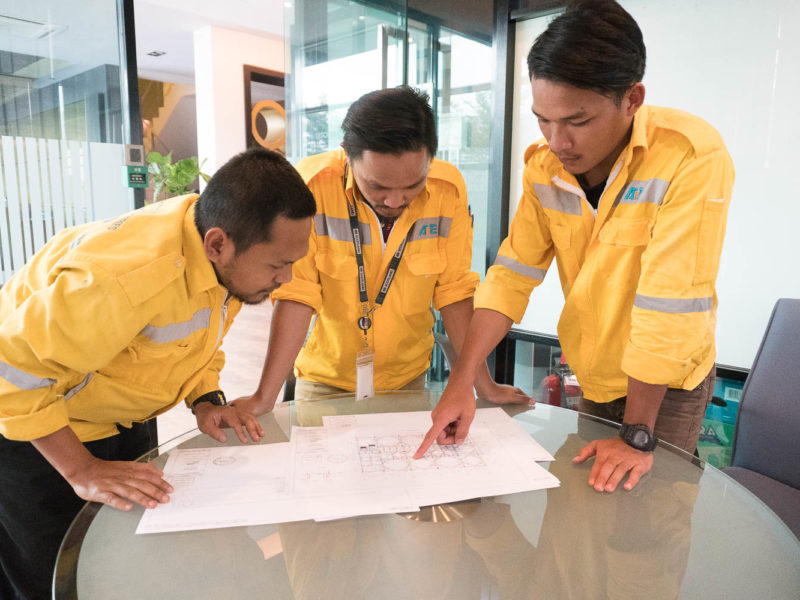 Quality Objectives



The Company's quality objectives shall ensure that business development, procurement, fabrication, testing and inspection activities undertaken on any given project are:
Planned and performed to achieve the required quality, within budget and schedule requirements.

In accordance with contractual and regulatory requirements.

Performed correctly the first time to ensure cost effectiveness and efficiency.